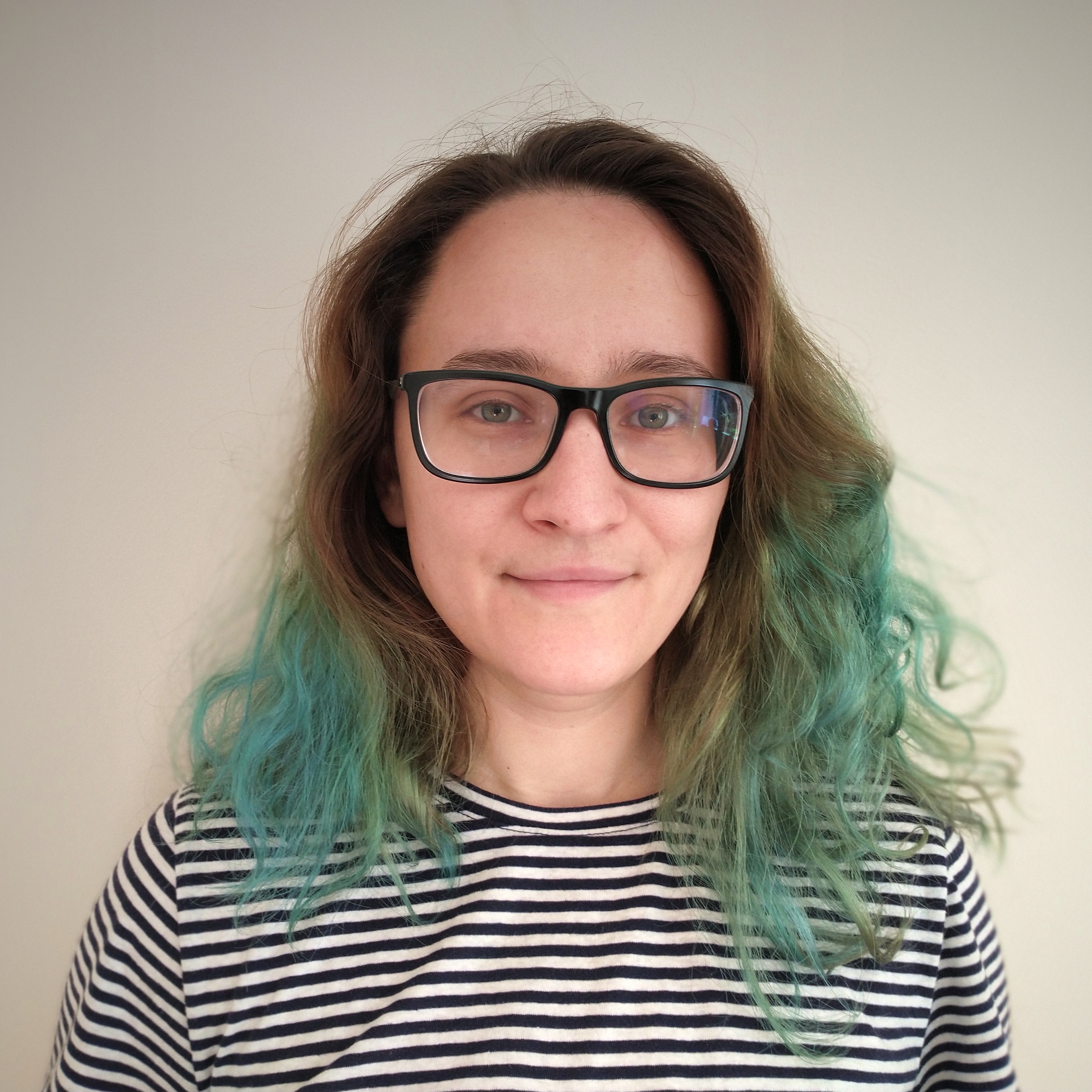 About me
I am a PhD student in the Quantitative and Computational Biology program at Princeton University. I am a member of the beehive, working with Prof. Barbara E. Engelhardt. I am working at the intersection of statistical genomics and machine learning. I am particularly interested in single cell data analysis and experimental design, and how they can benefit from careful structural bayesian analysis. Before Princeton, I studied mathematics at MIT.
Publications
Invited Talks
Exploring the Glucocorticoid Receptor network: challenges in causal inference
Probabilistic Modeling in Genomics, Oxford University, 2016
Joint work with J. Lu, B. Jo, I. C. McDowell, T. Reddy, and B. E. Engelhardt.
Detection of variance controlling quantitative traits loci
New York Area Population Genomics Workshop, NYC, 2015
Joint work with G. Darnell, J. Ayroles, B. E. Engelhardt.
Internships
Google Research Mountain View, June - August 2017
Worked on deep variational graph embeddings for video recommendation.
CustomMade, June - July 2013
Worked on a collaborative filtering framework for item recommendation.
Curriculum Vitae
Email me for the most recent version of my CV.